Matcha Green Smoothie
Posted by Sanne Vloet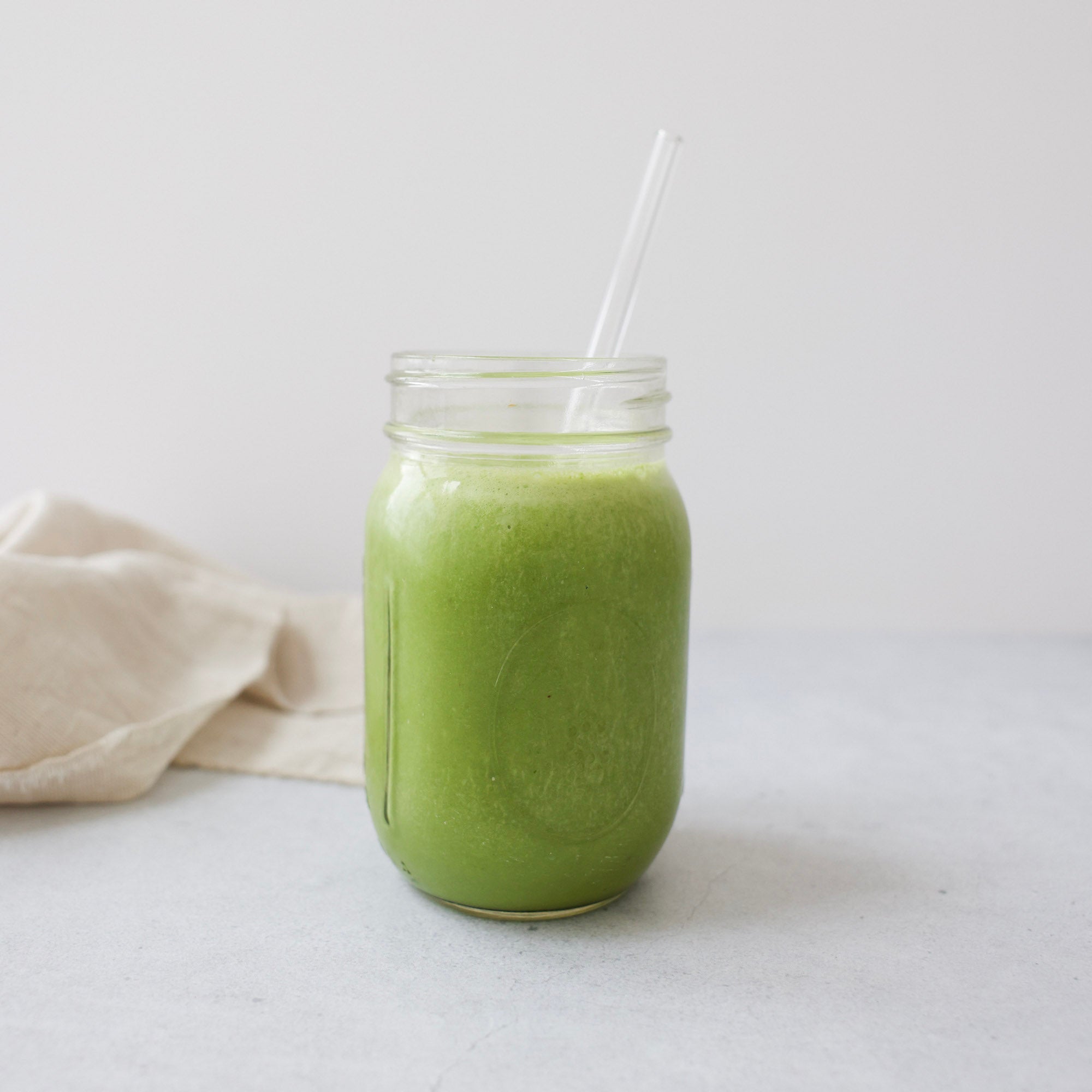 Matcha Green Smoothie
A classic Matcha Green Smoothie. You can never go wrong. It's simple, healthy and nutrient dense – the perfect way to start your morning and fuel your day! Smoothies make it easier to incorporate more greens and vitamins into your daily routine. Not only will this give you a boost of energy, it contains tons of antioxidants to start your day or enjoy post-workout.
10 out of 10, we'd recommend for all! 
INGREDIENTS 
1 frozen banana
1 cup frozen spinach
1/2 cup frozen mango
1 cup almond milk or any other plant based milk
1 scoop collagen protein powder
1 tsp Nekohama Matcha Powder
1 dates
METHOD
Place all ingredients in a mixer and blend for 30 seconds.
Ready to drink!
VEGAN - GLUTEN FREE - DAIRY FREE